Discover the special yearbook
"Color was not given to us in order that we should imitate Nature.
It was given to us so that we can express our emotions"
Henri Matisse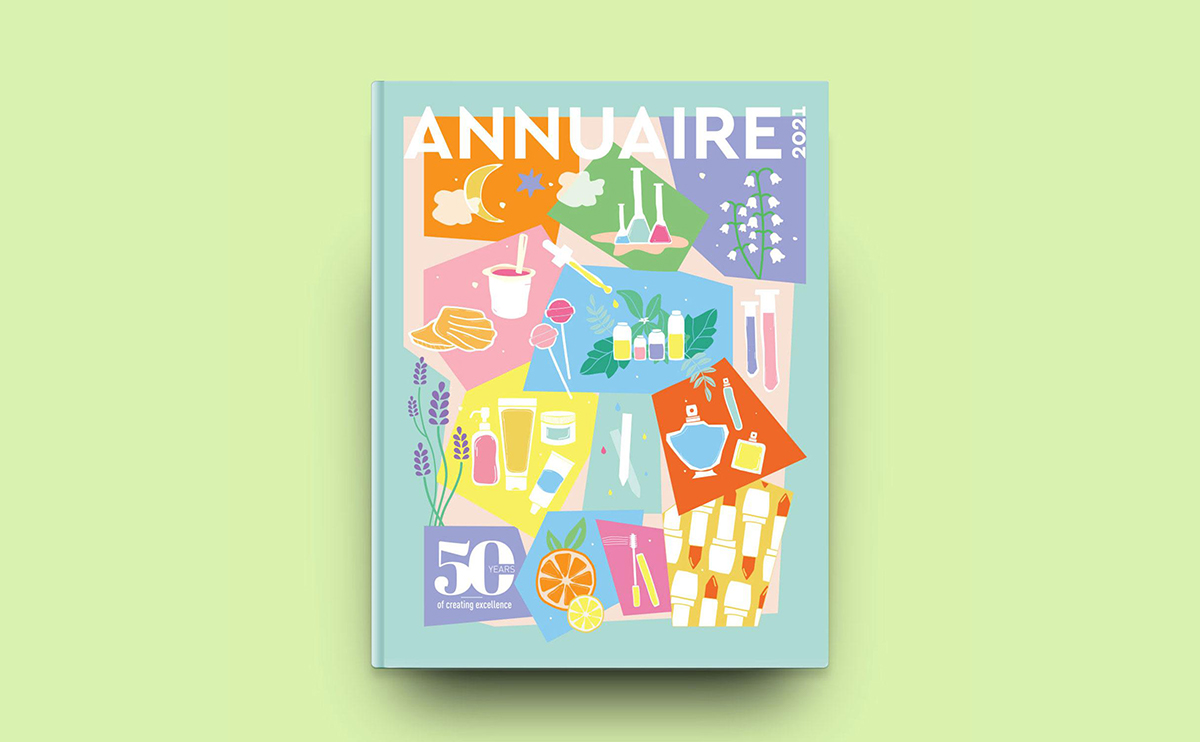 This is what we wanted to show on this cover: emotions.
How could it possible to have a yearbook cover without color or emotion for the 50th anniversary of ISIPCA?
At the dawn of a new era for our school but also for the world, our desire was to surprise you with a colorful version of our directory, filled with optimism and imagination.
The choice of illustrations is there to allow everyone to associate with them the tastes, smells or textures you want. You will notice the reverie, the aromas, the perfumes, the cosmetics, the ingredients ... but also the brand at the origin of the creation of ISIPCA.
A brand without which today we probably would not have been able to integrate our fabulous and sometimes still too mysterious industry.
A mystery that we, the alumni association, hope to clear up to keep only the magic. The magic of encounters, creations and innovations. The magic of the knowledge and the paths of each and every one that makes our community an immense network conducive to transmission.
The transmission of know-how, passion and values ?? hich must now, in our opinion, take place reciprocally. From our elders to our young graduates as we are used to thinking, but also from our young people to our elders who have so much to teach us about the vision of the world in which they are about to evolve.
May this cover embody the magic of simplicity through these illustrations and make you want to (re) discover your school's history!
Discover see historical covers of our ISIPCA ALUMNI yearbook !