News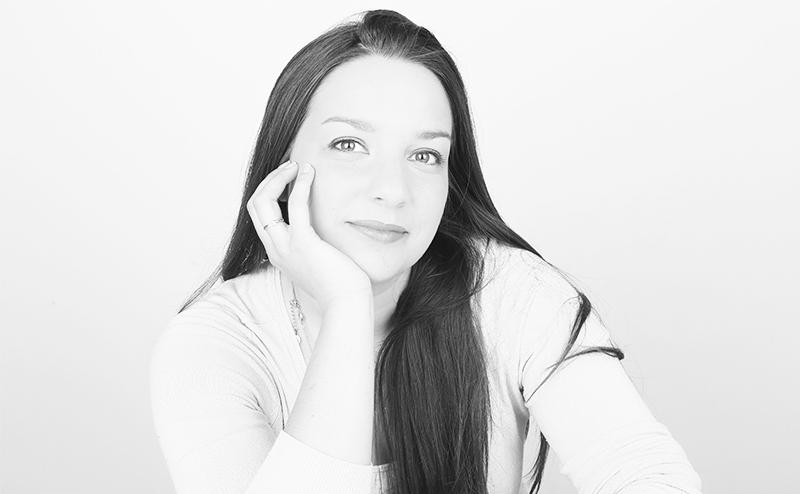 View 437 once
Discover:
Promotion 2009 – Licence Professionnelle option parfumerie

Fabric care Senior Evaluator / Givaudan France
What is your educational background ?
I have started my study in a field of Biological area. I obtained a degree in medical biology analyzes in 2008.
I decided to continue my education and by chance I discovered ISIPCA during an open day. It was the turning point of my student life; I passed the entrance exams to enroll on the Bachelor degree Perfumery in 2008-2009.
I spent then one year in Shiseido Orleans R&D lab for my internship.
What is your professional path after your ISIPCA degree ?
I did interim for 2 days in IFF and then found another interim contract in Givaudan France in November 2009 to join the applications Lab Fabric care.
I've worked as a lab techinician for 5 years.
5 years later, I felt that it was time for me to change and I had the chance to discover the evaluation job in Givaudan, it was then my objective !
After many requests, I had the chance to do an internship during few months and I definitely joined the evaluation Fabric care team as Junior in 2014.
It has been 7 years now and still passionate about this universe.
What do you particularly appreciate about your current job ?
Smelling, always smelling!
More specifically, I really enjoy following the market, discovering new fragrances and trying to understand our client innovations / strategy to develop the market.
Why did you choose this industry ?
I've always been sensitive to smell. For example, when I was in Biology, I had the capacity to recognize some bacterial strains by smelling…
When I discovered the perfumery world, It was just obvious for me to start this journey.
As far as I can recall, the smell of laundry during Holidays at home is one of my first olfactive memories. ( I know now that it was a mix of Ariel and Soupline open air), it was very natural to me to join this universe, and unfortunately, I think, this is still unrecognized in our world.
A laundry fragrance is also for me a way to wear differently a perfume, more subtile, more mysterious. People are not really aware of it and this is really fascinating and funny to observe.
What advice(s) would you give to an alumni interested in your job :
Trust yourself! Never let someone discouraging you.
Passion, resilience & hard work are key.
How would you describe your experience at ISIPCA in 2 words?
Freedom & Hapiness
Do you have a memory of ISIPCA that you would like to share with us?
I don't have a special one, but it was a special time of sharing with care without judgment especially with our evaluation teacher (Sabine Le Camus). I met beautiful people and I have lot of olfactive memories in mind.
For the first time, I felt I was in the right place.
Follow me: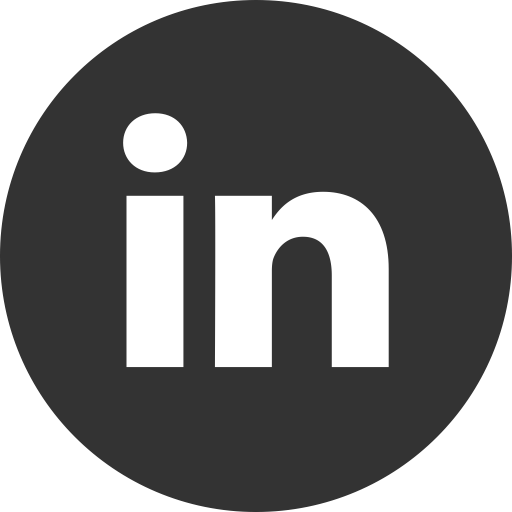 ---
1
I like