News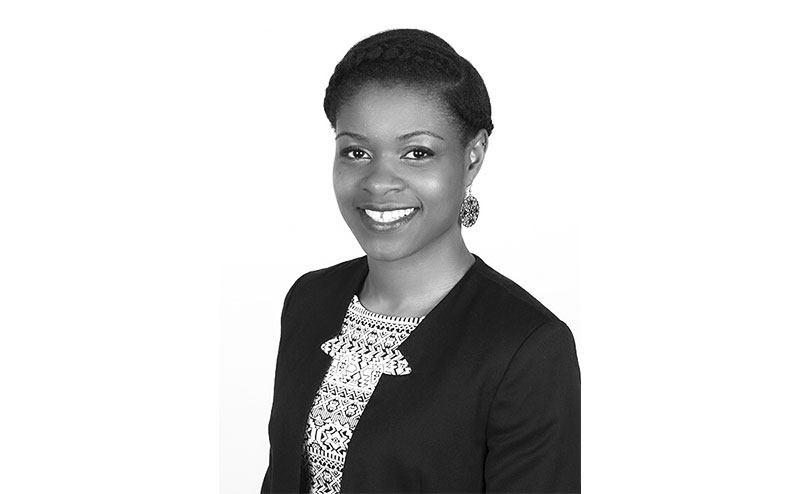 Amélia Dickoum-Plé

View 390 once
Discover :
Amélia Dickoum-Plé

Promotion 2014 -

Licence professionnelle Analyses et Applications - option Cosmétique

Toiletries evelopment formulator at CHANEL
What is your educational background ?
I did a general Bachelor degree in Biology at Pierre and Marie Curie University and a professional Bachelor degree in Cosmetic Formulation at ISIPCA.
What is your professional path after your ISIPCA degree ?
After my ISIPCA degree, I had the chance to work on several development projects as a formulation technician within teams of different companies in the Cosmetics and Fragrance fields: suppliers, contract manufacturers and brands. This allowed me to get an overview of how these industries function and to identify what suited me the best.
I currently work as a Skincare Development Formulator for Chanel.
What do you particularly appreciate about your current job ?
I particularly appreciate the formulation and optimization of products, from sourcing raw materials to industrialization, while taking into account the constraints of current global challenges.
Why did you choose this industry ?
I chose the Cosmetic and Perfume industries because they reveal and protect everyone's beauty, create dreams and participate to the consumers' identity. I also wanted to be able to be involved in the promotion of French savoir-faire and elegance.
What advice (s) would you give to an alumni interested in your job ?
What I advise students is to be passionate and to remain determined, courageous and enthusiast despite adversity and setbacks (looking for internships, jobs, etc.).
How would you describe your experience at ISIPCA in 2 words?
Dynamic and rich.
Do you have a memory of ISIPCA that you would like to share with us?
I particularly remember one of my teachers, Mrs Michel-Dansac who was very clear and pedagogue.
Follow me: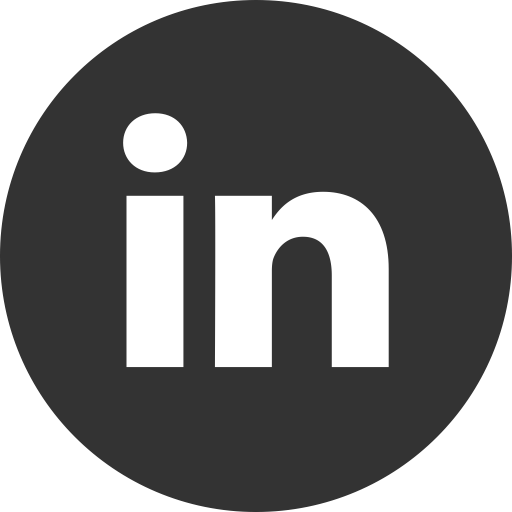 ---
2
I like