News
Nathalie BLANCHON

View 230 once
Discover:
Promotion 2005 – MASTER MIPC

Consumer insight specialist senior at Nestlé
What is your educational background ?
I started by a "DEUG Science of Life" at the university of Limoges-France, then I moved on a MASTER 1 in Sciences and Technologies at Tours (previously MST – Le gout et son environment) and I finishedmy cursus by the MASTER MIPC ( International Management in Perfumery, Cosmetic and Food) at ISIPCA.
What is your professional path after your ISIPCA degree ?
I did my internship at Nestlé and 15 years later, I'm still working for this company I love. I started as Sensory specialist for chilled dairy products in France and I'm now a Consumer Insight for Coffee in Switzerland.
What do you particularly appreciate about your current job ?
I like working in many projects at the same time trying to answer consumer needs worldwide, which are very different from one country to another. I particularly like working in an international environment with people with different culture and different way of working, it is always very enriching!
Why did you choose this industry ?
At the frontier of R&D and Marketing, CSI function was done for me ;-) I'm passionate about developing and testing new products and concepts using always new innovative tools in order to better understand and satisfy our consumers.
What advice (s) would you give to an alumni interested in your job ?
Believe in yourself, be curious and passionate
How would you describe your experience at ISIPCA in 2 words?
Rich and rewarding
Do you have a memory of ISIPCA that you would like to share with us?
I remember our stay in US where we attend interesting classes at Georgetown university. At the end we received a diploma (for participation) which look like a US graduation ceremony. I kept nice souvenirs of team works (even if we worked hard and late) and the great vibe within the team.
Follow me: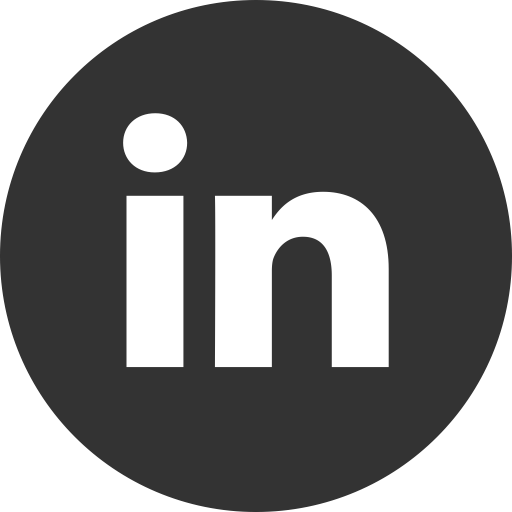 ---
3
I like