News


View 360 times
Discover :
Promotion 2016 - Master MIPC

International project manager – L'Oréal
What is your educational background ?
I validated a master degree in Health Engineering, with a marketing option. After a year in the job market, I chose to get more specialized in the fragrance industry and integrated ISIPCA through the MIPC master degree.
What is your professional path after your ISIPCA degree ?
During my year at ISIPCA, I did my apprenticeship at Symrise in the marketing department on the hygiene pole (deodorant / shower). I was then hired by the company for the fine fragrance market on the same position.
Then, I spent 6 months at Firmenich as Global Marketing Manager - Deodorant.
Finally, I have been working for +2 yearsat L'Oréal, as an international skincare project manager.
What do you particularly appreciate about your current job ?
It is a job of passion, in which everyday is different.
There is also this balance between having a very high creative capacity and a pragmatic eye on business and numbers.
Why did you choose this industry ?
Skincare is a field that combines beauty and science, and this is a sector where innovation never stops. We find this innovation also in values : now we help our consumer to feel better by treating skin pathologies, for example.
What advice (s) would you give to an alumni interested in your job ?
Go for it, listen to yourself. Stars always end up aligning!
How would you describe your experience at ISIPCA in 2 words?
"Meetings", "Apprenticeship"
Do you have a memory of ISIPCA that you would like to share with us?
I think this is the innovation project that we had to create at the end of the year.
It was what very closed from my current job. We had to innovate while justifying our creation. It was passionate ! And besides, I saw this product come out recently on the brand that we had chosen !! We were ahead of our time ...
Follow me: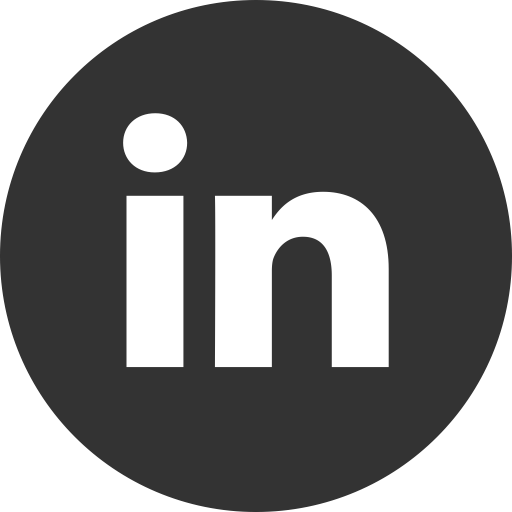 ---
I like