News


View 5286 times
Discover:
Charlotte Henz

Promotion 2015 – Master MIPC
Sales coordinator L'Oréal account for Firmenich
What is your educational background ?
I started with a diploma in International Business before pursuing a Bachelor's degree in Economics. After completing a first year of a master's degree in organizational management, I joined Isipca in the MIPC master's degree.
I did may internships specialized in cosmetics industry. It was the best path for me to discover further my passion and complete my application to Isipca. My experience abroad were valued in my application as well.
What is your professional path after your ISIPCA degree ?
During my master I worked at Firmenich (perfume house) in the Marketing Body care department, then, I joined Symrise within the Marketing Fine Fragrance department.
After that I joined Coty group where I worked for 2 years. 1 year as operational product manager in Paris then in New York on the Calvin Klein and Hugo Boss brands and 1 year as development product manager on the Bottega Veneta brand.
After that I joined Clarins group to work on the Azzaro brand on which I worked for 2 years as product development manager. Following the aquasition of the brand, I joined the L'Oréal group in the L'Oréal Luxe department. Today I am starting a new challenge in the sales department of Firmenich where I am responsible for L'Oréal account.
What do you particularly appreciate about your current job ?
What I like above all is the diversity of the projects. It changes every day and there are always new ideas, new trends and scents to smell. it is very stimulating for creativity and at the same time you have to be able to be very pragmatic.
Why did you choose this industry ?
I always loved the world of perfume: the advertisements, the packaging and of course the perfumes themselves. That's why I have such a diverse profile. I liked working in the perfume industry because it is very large. The development of a fragrance in a fragrance house is correlated with the job of product development manager and then link is made from development to operational Marketing. Among the diversity of these professions there has always been only one thing in common, perfume.
What advice (s) would you give to an alumni interested in your job ?
Be curious and persevering, you will find your place.
How would you describe your experience at ISIPCA in 2 words?
Creative and Rich
Do you have a memory of ISIPCA that you would like to share with us?
I was amazed by the olfactive session. We had to learn raw materials scent and perfumes. I remember learning the smell of Azzaro's Chrome, if I had been told I would become a product development manager on it, I wouldn't have believed it!
Follow me: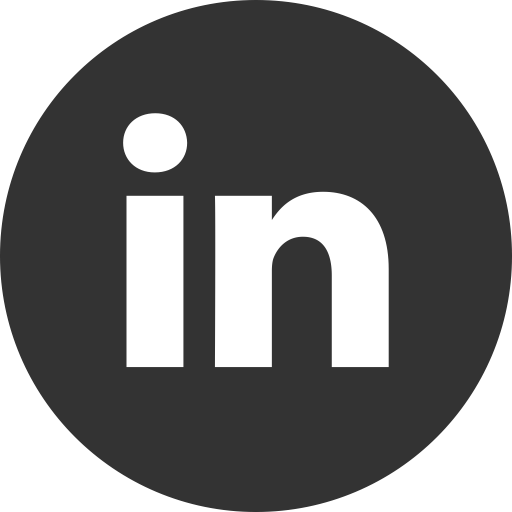 ---
I like