News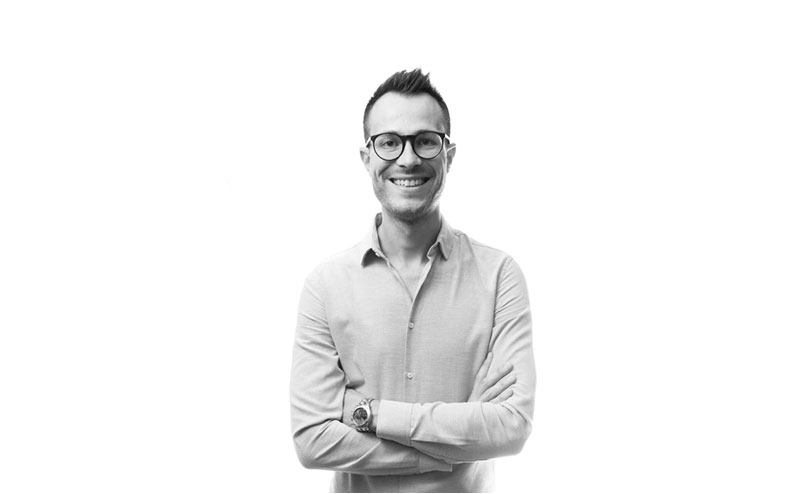 Viewed 421 times
Découvrez le parcours d'entrepreneur de :
What is your educational background?
I got a Bachelor's degree in Chemistry in Grenoble, and then I've been to ISIPCA for the Master's degree in formulation and sensory evaluation specialised in flavours.
What is your professional background after ISIPCA?
After my apprenticeship as junior flavourist at Symrise into the Dairy Center in Clichy, I've worked several years in Belgium at Synaco, small familial company specialised in sweet flavourings, where I was in charge of all R&D projects.
This experience was a chance for me to prove to myself that I was able to work in total independence and it gave me a taste for creation and project management.
Then I crossed the Channel to work at Sensient Flavors UK as flavourist for the sweet products, on bigger projects with more innovation. Finally, I decided in 2019 to start my own business : QR Flavour solutions
How did you get the idea for this project and how did you set it up?
I've always loved to work very close to the customers and their products, but this link was missing sometimes and I felt that it was possible to help them even more with their development and innovation. Those tasks were sometimes beyond the role of the flavour house. So I wanted to use my flavourist expertise to help food and beverage manufacturers, especially small companies and artisans, who have brilliant ideas but are missing often resources and support from their suppliers to achieve their goal.
Therefore, I've created my own company to offer consultancies and training to those manufacturers, in France or abroad, and I continue to develop flavourings for some flavour houses. I also have the pleasure to go back to ISIPCA, as a teacher now, to share my knowledge and skills in flavour formulation.
What has been the greatest challenge you have overcome in your entrepreneurial adventure? What barriers did you encounter and how did you overcome them?
Working from R&D to sales is not easy for everyone. As a consultant, knowing the technical stuff is not enough, and it is necessary to know how to sell yourself. It took me some time before feeling confident enough to approach my prospects. All my clients are absolutely great and very attentive, and I think it is because of their kindness that I am now more comfortable with sales. However, for the administrative part, we are not there yet!...
What were the key moments that contributed to the success of this project?
Some meetings have been a real springboard. Network is an amazing strength and being surrounded by people who bring their support is extremely important. I am sharing this lovely project with my partner in life and now business partner and future husband. We have many ideas; different innovative projects are in progress. As for the success, we are giving ourselves a few years before we evaluate it!
What advice would you give to successfully manage the creation of a business?
I think that we never feel completely ready to create a business, and it is normal to have some doubts. I would advise not waiting too long if the desire is real. You have to jump in and meet your potential clients to understand their expectations and you will learn so much! We sometimes feel that our network is not that significant, and yet just one connection can change everything.
Anything else to share?
This entrepreneurship turning point is for sure a decision that I can't regret, in terms of personal development as well as professionally. Don't listen to those who will tell you that you are too young!
Follow me:
---
1
I like