Presentation
ISIPCA ALUMNI in few words ...
ISIPCA ALUMNI is a non-profit association. Its objective is to strengthen the links between graduates in order to promote exchanges, opportunities, initiatives and feedback in order to allow everyone to develop personally and professionally.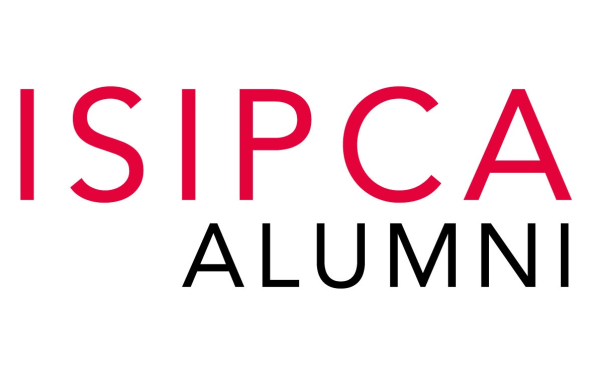 To take part to ISIPCA ALUMNI association's evolution ?
To help us, but you don't have a lot of time ?
To share your ideas, suggestions ... ?