News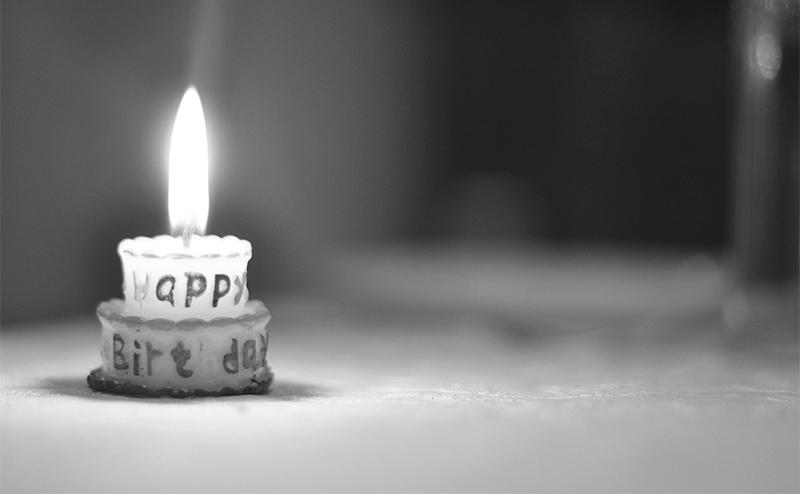 Again ... 50 years ?

Viewed 639 times
In February 2020, we communicated on the 50 years of our school.
A very special year in which we all got caught up in the covid whirlwind. Many projects or events have been postponed, reviewed or reinvented. Such as the publication of the special edition 50 years ISIPCA directory.
The bicentennial of a school like ISIPCA, a true institution in our industry that cannot be abandoned and must be highlighted. That's why we have decided not to cancel this special release and just postpone it: until this year.
Obviously while we are reading these words, we still can't imagine a great anniversary cocktail. But that does not prevent us from moving forward: the association is taking shape, it adapts and evolves steps by steps thanks to its team of volunteers. That is through this notion of adaptation that we inform you that this summer 2021 will be the summer of the publication of the school's 50th anniversary collector's directory!
A slightly different format, a precise inspiration and above all a surprising cover. The only certainty of the year: the publication of this collector's directory and its distribution to contributors. This paper edition will be sent to the first 500 contributors.
And to do so, we need you, our ISIPCA graduates, to update your profiles and also spread the world1! So, why update you profile:
To have an up-to-date directory that shows the evolution of each background - how to do it ? check here
To help us to set up our 1st job barometer and discover the diversity of career paths over the past 50 years An ambitious project and for which we need YOU. It only takes a few minutes to update your data and spread the word around you!
A huge thank you to everyone, we hope to see many of you participating in this project and we look forward to sharing this next special and daring publication with you!
1you can also send us the info to update by email, but let's face it, updating nearly 6000 profiles takes us a long time)
---
1
I like