News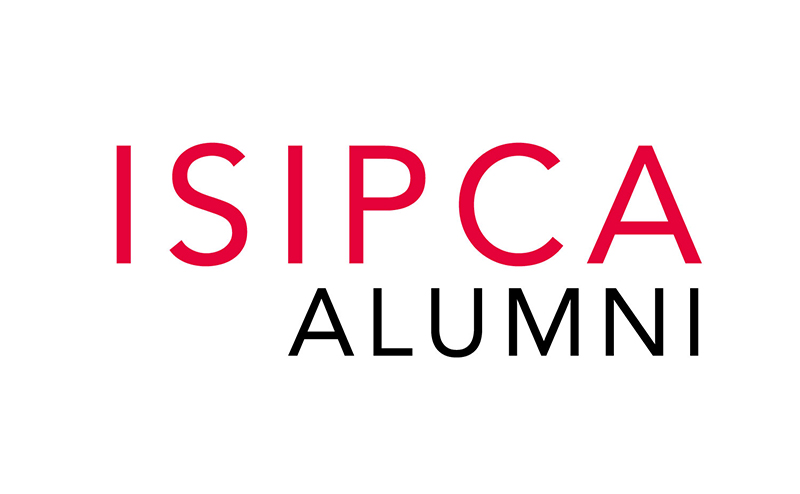 ISIPCA ALUMNI in progress and its graphic charter is evolving !

View 641 once
Dear Alumni,
First of all, the association ISIPCA ALUMNI wish you a wonderful new year. We sincerely hope that 2021 will be, for all, the year of renewal and the return of a life full of great opportunities.
We often associate the New Year with good resolutions ... we have instead decided to make it rhyme with the evolution of our association!
We are glad to introduce you today the new logo of the association. A new stage of change that was initiated a few months ago with the publication of our Manifesto.
« Why do you change the logo? The previous one was quite nice, isn't it? »
Change is evolution, progression. That's why we decided to modernize our logo. Indeed, the links between the association and ISIPCA are now stronger than ever, with the aim of bringing together our Alumni and our students.
So, how do we work together, promote events, communicate about this unity, if our visual identity is not harmonized? It seemed essential to us to be easily recognizable and identifiable as an integral part of ISIPCA. It is the idea of ​​link, but above all of continuity, between studies and graduation, that led us to this evolution of the logo.
Then: action and creation of a new, more coherent visual identity! A new logo, but also a new graphic charter which will allow us to be more active and more relevant on social networks ... and we hope, to be closer to you! Because the association is above all there for you, it must be accessible and allow you to help you in your projects, especially in these difficult times.
It is also an opportunity, at the time of the fiftieth anniversary of ISIPCA, to join forces for the training and mutual aid of the next generations who will integrate the school and the network!
So, follow us in the coming months on the networks, we will become a dynamic community and a strong network! And this new logo is now our identity.
Finally, a HUGE thank you to Estelle Martin Chaves from YULEK studio for her work and ideas, which allowed us to go for the change!
The ISIPCA ALUMNI board
---
2
I like